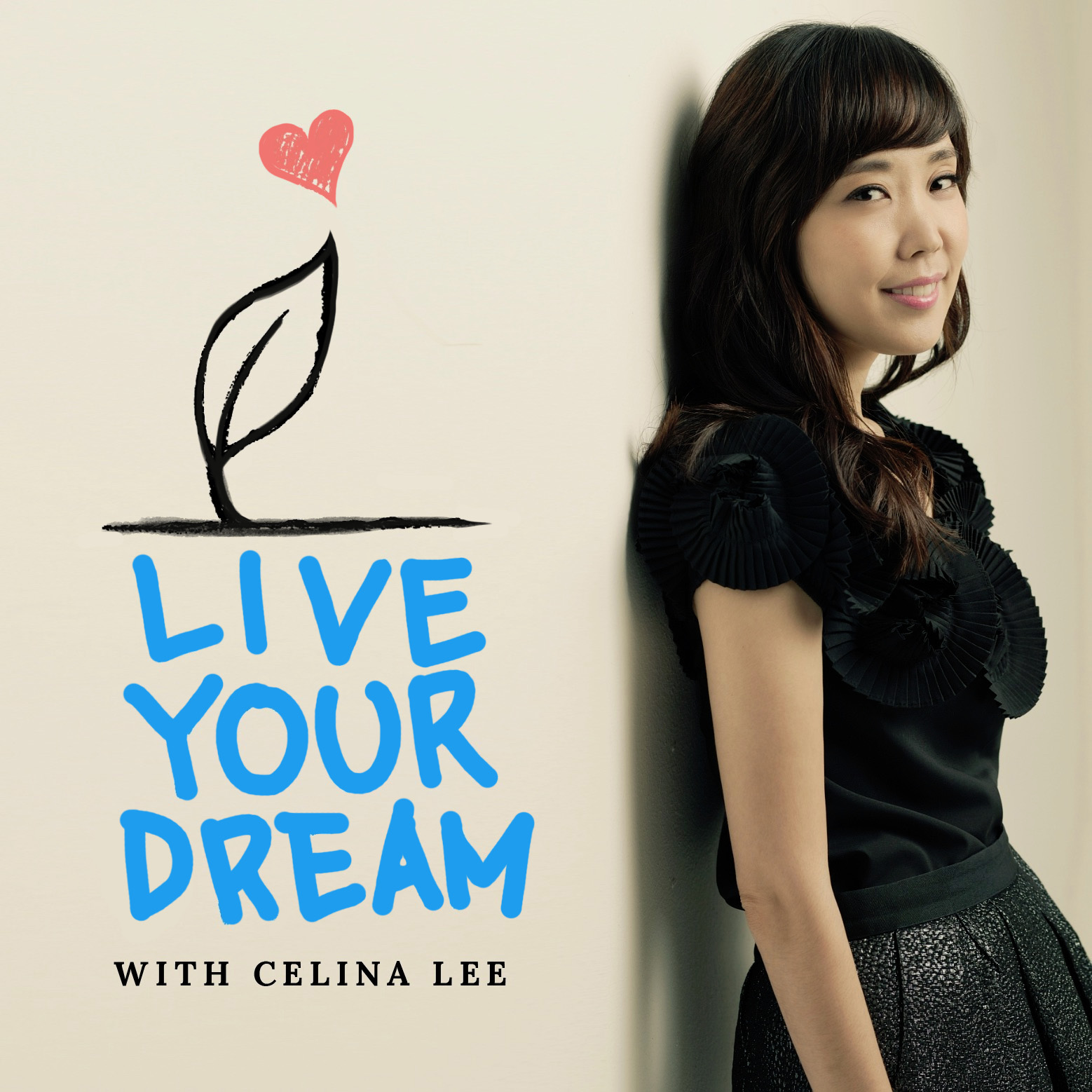 I share with you a story about how I got into MIT when the odds were very much against me.
I went to a public high school in a bad school district (so bad that a lot of parents in the neighborhood changed their addresses to send their children to another high school nearby). I had been learning English for less than 5 years when I was applying to college, and my parents didn't speak English well and didn't know anything about the education system in the US. So I had to navigate the college admissions process all by myself.
Even my teachers told me to not get my hopes up because no one from my high school had ever been admitted to college at the Ivy League level. I felt like my goal of getting into a great college was like an impossible dream. And then something happened that made my seemingly impossible dream a reality.
This episode is dedicated to all of you who have dreams that seem impossible now, and I share with you how your gifts and talents that you may not even be aware of may help you to make it happen. 
I'm so excited to let you know that I'm launching my very first group coaching program! www.celinalee.co/cha/
Wondering how my coaching can help you? Here is what my clients have said about their experiences of working with me. www.celinalee.co/testimonial/
I've taken everything I've learned over the years and designed a powerful program. I'll be taking people through an inspirational journey of transforming career and life using my LOVE framework. www.celinalee.co/cha/
LOVE
Learn About Yourself
Overcome Internal Obstacles
Visualize Your Success
Explore & Take Action 
By joining, you will be able to meet and develop friendships and build relationships with successful people from different industries. The group dynamic will offer mutual support, accountability, and a space to share ideas and challenges.
If you are ready for a big change, I invite you to join me to transform your career and life, so you can finally take action and achieve what you have always wanted, whether that is a career transition, starting a side project, writing a book or whatever your goal or dream may be! https://celinalee.co/cha/
Any questions about coaching or thought about my podcast?  Send me a message!
If you got any value or joy from my podcast, I would be grateful if you can write me a review and give me a rating. Thank you!
Today's show notes: www.celinalee.co/episode36